C

REATIVITY

Desire Fragrances's 360° unified approach to business is one of the company's key strengths: the team focuses on activities like creation, development, production, and distribution of the products. Desire Fragrances continues to be a unique player within the industry, having direct control over all the phases due to its in-depth understanding and expertise of the sector.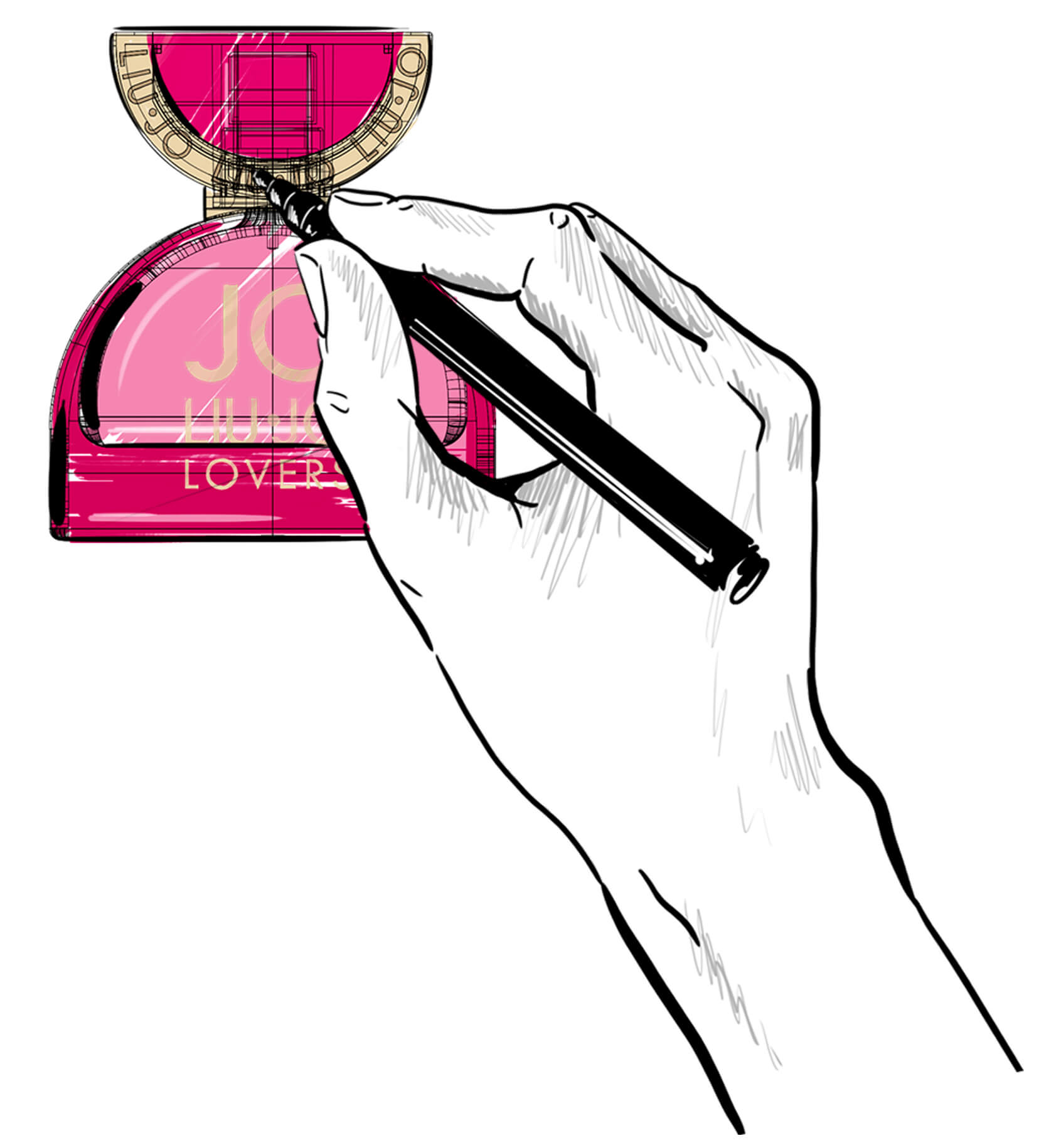 The team consists of professionals with a broad knowledge, passion and interest for the company's endeavours, with a special ability for research and commitment to providing high quality products that satisfy the needs of the market. Our dedicated team follow with great precision and meticulousness the process of developing and testing sample products to ensure packaging workability, products stability, and compatibility with all the packaging materials needed. Additionally, great attention is committed to meeting quality standards.
For each fragrance, the Desire Fragrances' marketing team works with the best perfumers will give birth to unique perfumes.
ADV

CAMPAIGN

Once all the details about the product have been finalized, our team works together to develop the creative ideas with the support of external agencies for the advertising campaign. With regards to special promotions, we create the design for all marketing material to be prepared for the fragrance collection release.
Our marketing department is dedicated to create world-class images for our product lines. We work with the best in the business to capture the most compelling content for each fragrance collection.
The social media team focuses on building and growing the target audience, creating an interactive brand and product presence.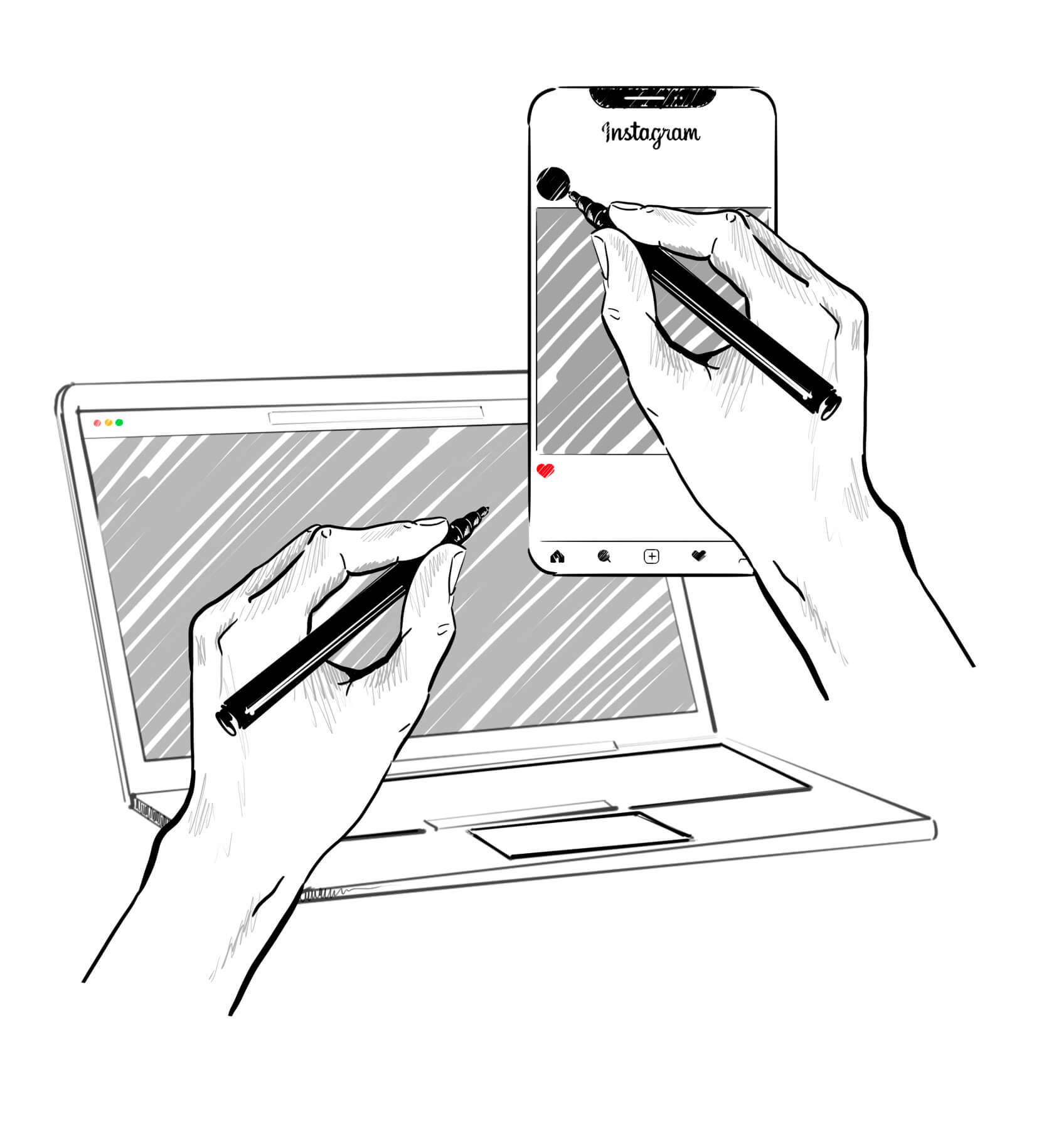 LAUCH EVENTS
Il lancio delle nuove collezioni è accompagnato da eventi studiati ad hoc su ciascuno dei nostri brand. Collaborando sinergicamente con le migliori agenzie di comunicazione e press al fine di ottenere il miglior risultato.
E

XHIBITION

Our products get attention on a worldwide stage like at the most prestigious trade shows in the industry. We are long time members of TFWA and exhibit at the Duty Free and Travel Retail World Exhibition & Summit in Cannes, and TFWA Asia Pacific Exhibition & Conference in Singapore.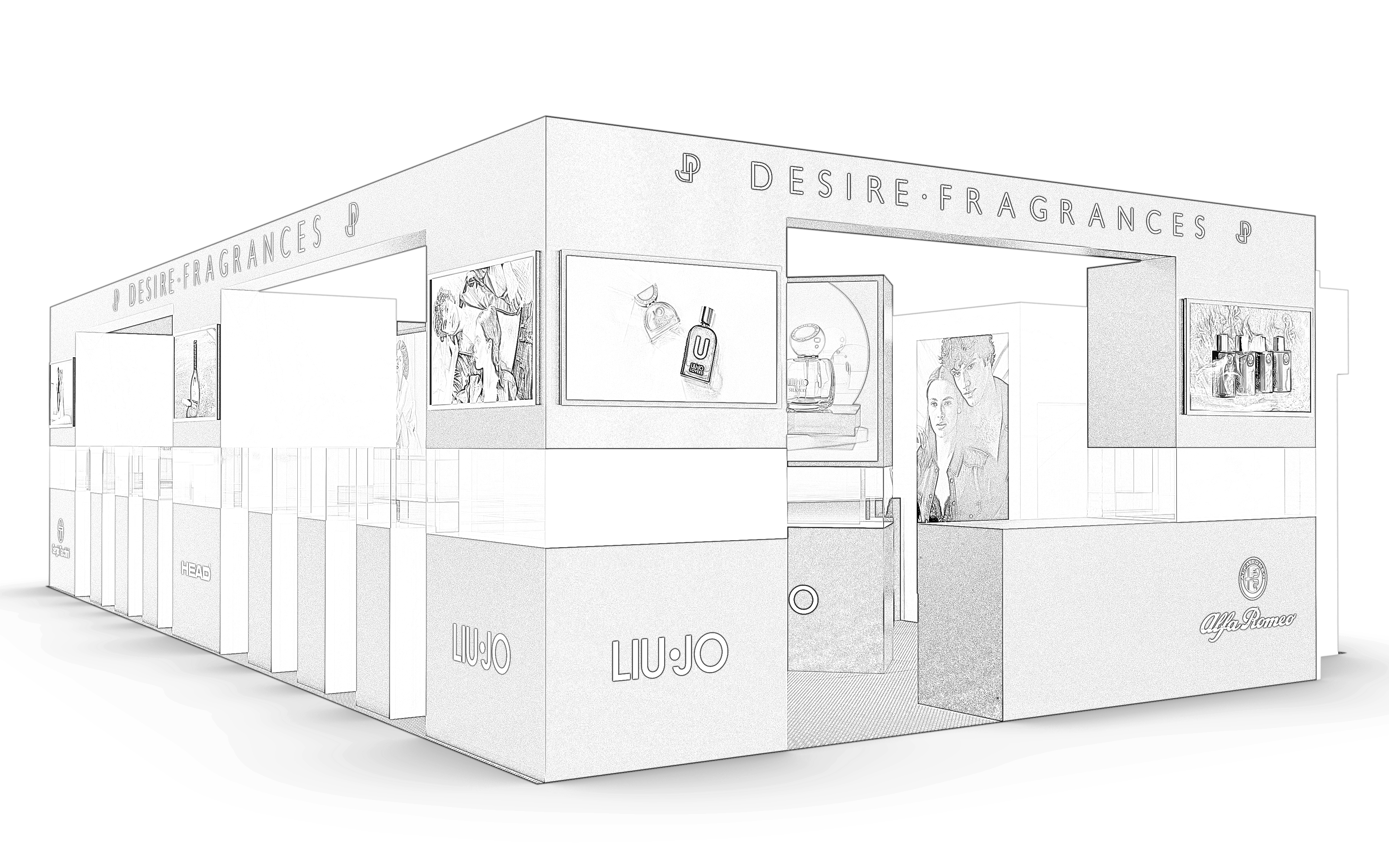 D

ISTRIBUTION

The international spirit of Desire Fragrances, with an active presence in 42 countries, is ran by a distribution model composed by distributors, local dealers and directly controlled subsidiaries.  

Our products are distributed to markets worldwide.