Tonino lamborghini was born in Cento (province of Ferrara) in 1947, just some years before his family name became synonymous of fine engines and famous in the automotive world.
Reinterpreting his family's established values and motifs, and drawing inspiration from his previous vast experience in mechanical and automotive engineering, he founded a new brand devoted to luxury accessories.
In 1981, while serving as president of various companies in the Lamborghini family group, he decided to make one of his passions real and to set up the Tonino Lamborghini company.
Tonino Lamborghini has developed a lifestyle experience brand with a range of luxury design products, including: watches, eye wear, smart phones, perfumes, furniture, clothing, sports accessories, signature beverages, 5-star boutique hotels, lounges, restaurants.
The different compositions of scents all share a packaging that mirrors Tonino Lamborghini's timeless simplicity and sophistication. With a close attention to the iconic colors of the brand, all the details in the packaging express the essence of a unique Italian style and the most distinctive element of the Tonino Lamborghini brand: the Miura bull.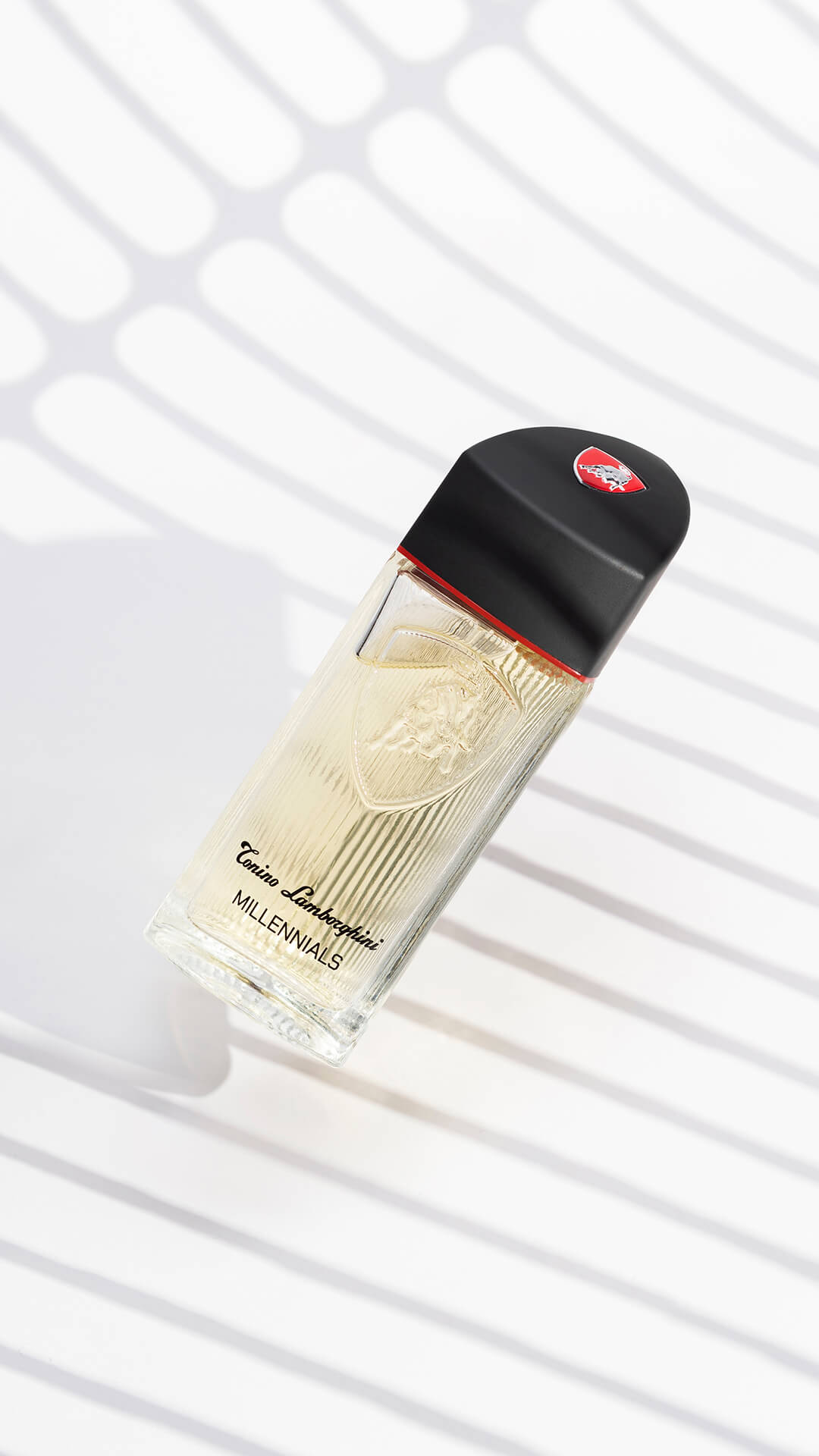 The Millennials Collection embodies the charismatic, driven and passionate spirit of the millennial man. The two fragrances – Classico and Dinamico – are dedicated to the spirit of today's man: powerful and dynamic.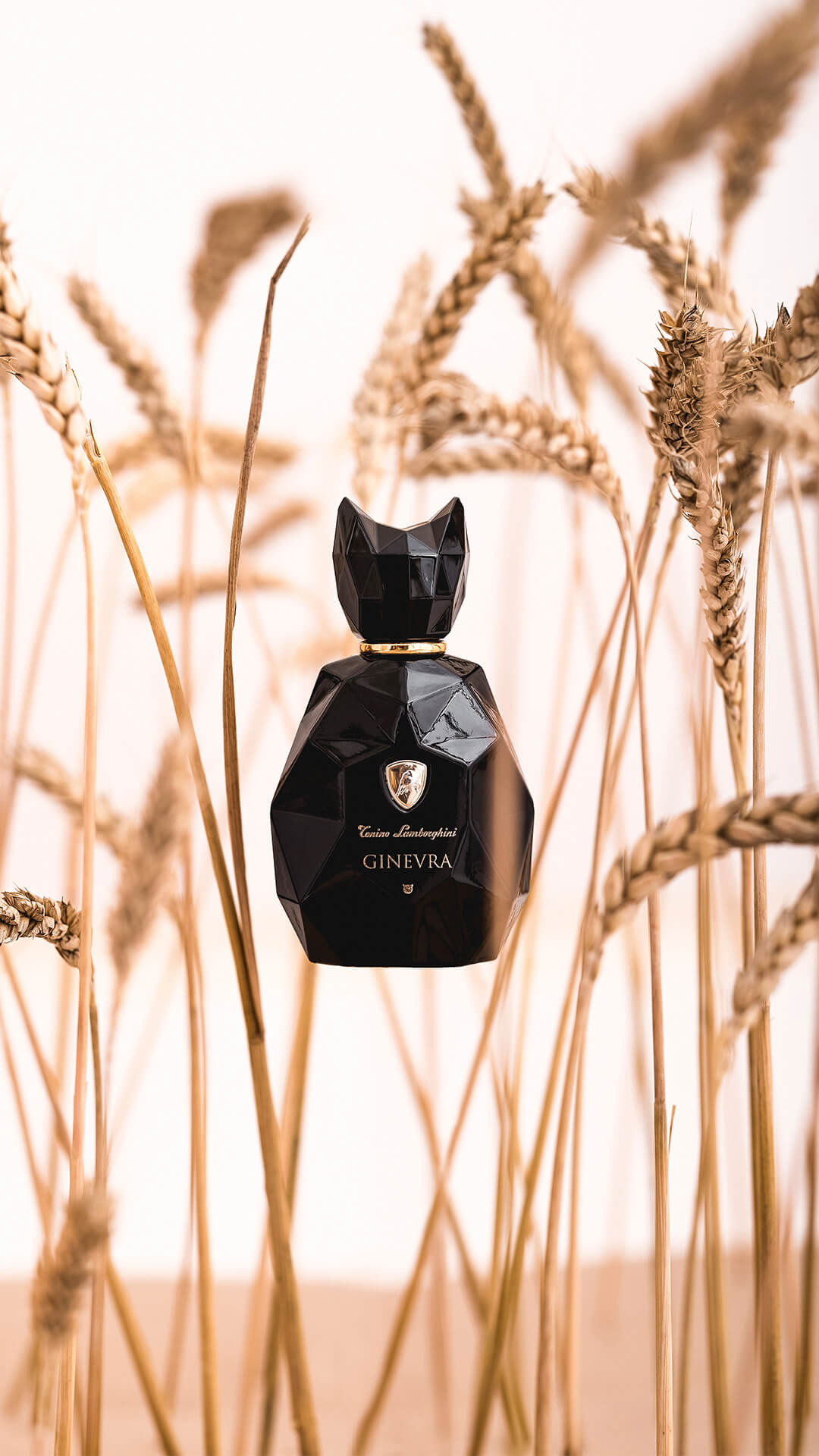 The collection, launched in the 2020, is composed by two fragrances that tell the extraordinary story or two opposing female worlds. One delicate and fragile, the other powerful and fierce, both driven by Tonino Lamborghini Fragranza's vision and style. The design, inspired by the beautiful panther shapes, is very sophistecated and contemporary.