Founded in 1966 by Italian tennis champion Sergio Tacchini, the namesake label gained worldwide recognition by infusing color into otherwise all-white sport while partnering with the world's top tennis athletes including John McEnroe, Pete Sampras, and Martina Navratilova, among many others.
For over 50 years, Sergio Tacchini has redefined traditional sports and lifestyle apparel both on and off the court-inspiring movements from the UK's casual culture to the Gritty Street subcultures of the United States. Revitalizing and disrupting the status quo through innovation, Sergio Tacchini is everything you need towin.
Sergio Tacchini is a heritage athletics brand representing authenticity and craftmanship, whose values inspired by the Italian style have given away the multiple fragrances' collection launched. The distinctive scents fulfill the desire to breathe in the true fragrance of wellness and energy, like in the world of sports and outdoor activities.
Performance Collection
2022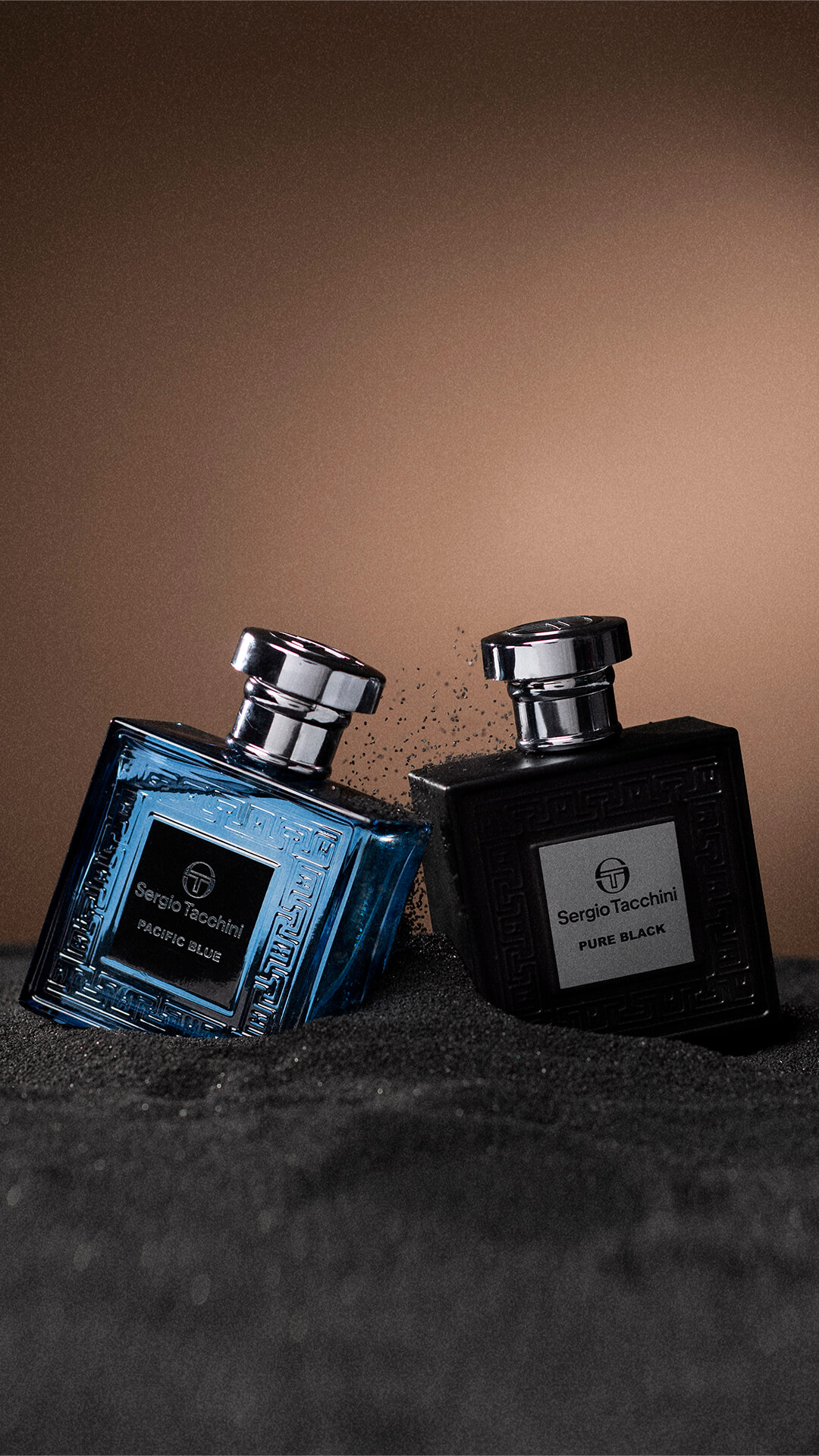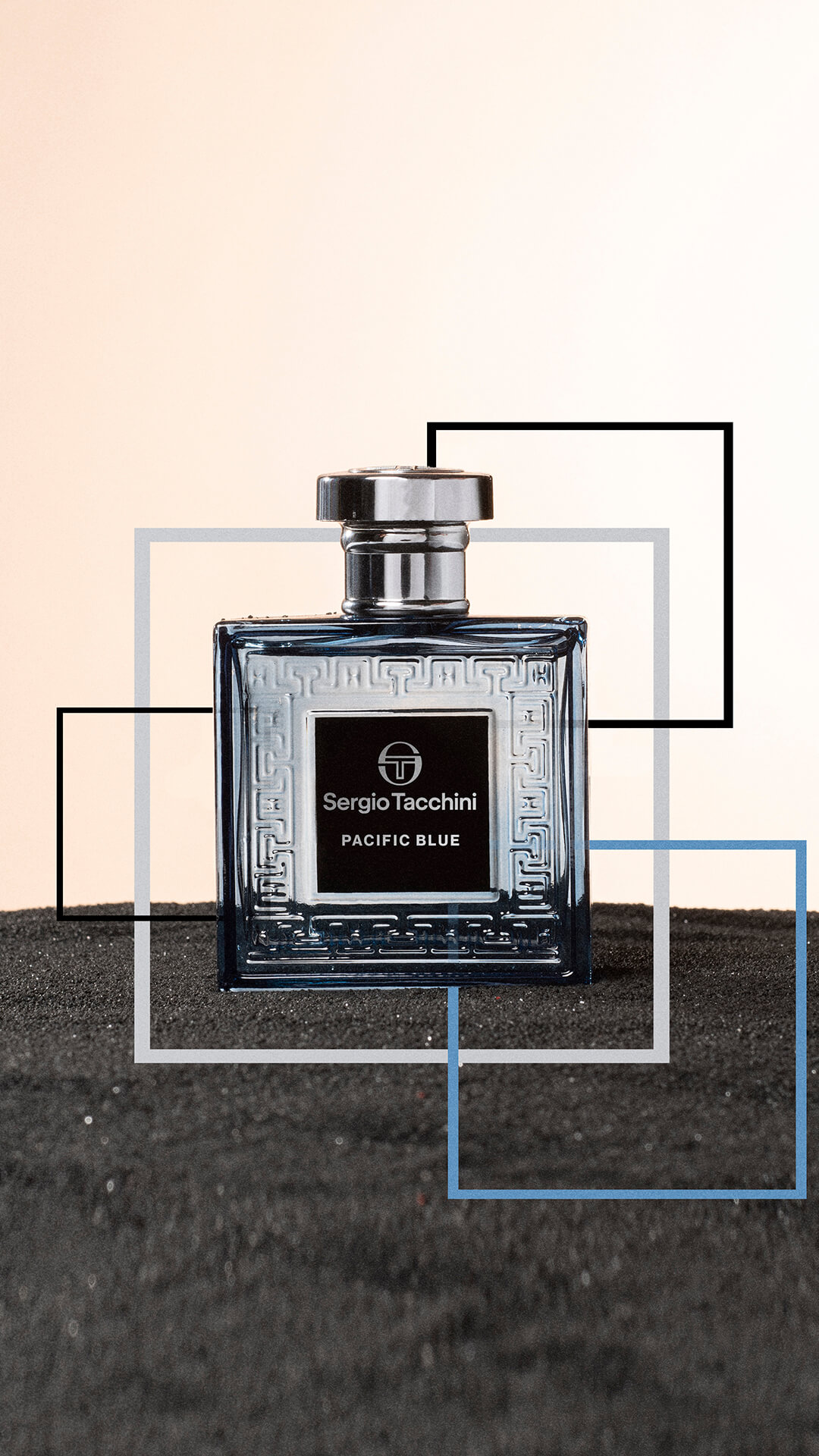 A timeless classic and elegant design enclosing two different scents, intended for a man with a strong and dynamic personality.
Pure Black is a lively, modern and charismatic fragrance, designed for a man with a strong personality who loves standing out from the crowd. While, Pacific Blue is a fragrance characterized by deep marine notes, designed for a dynamic, energetic, determined man who loves challenges.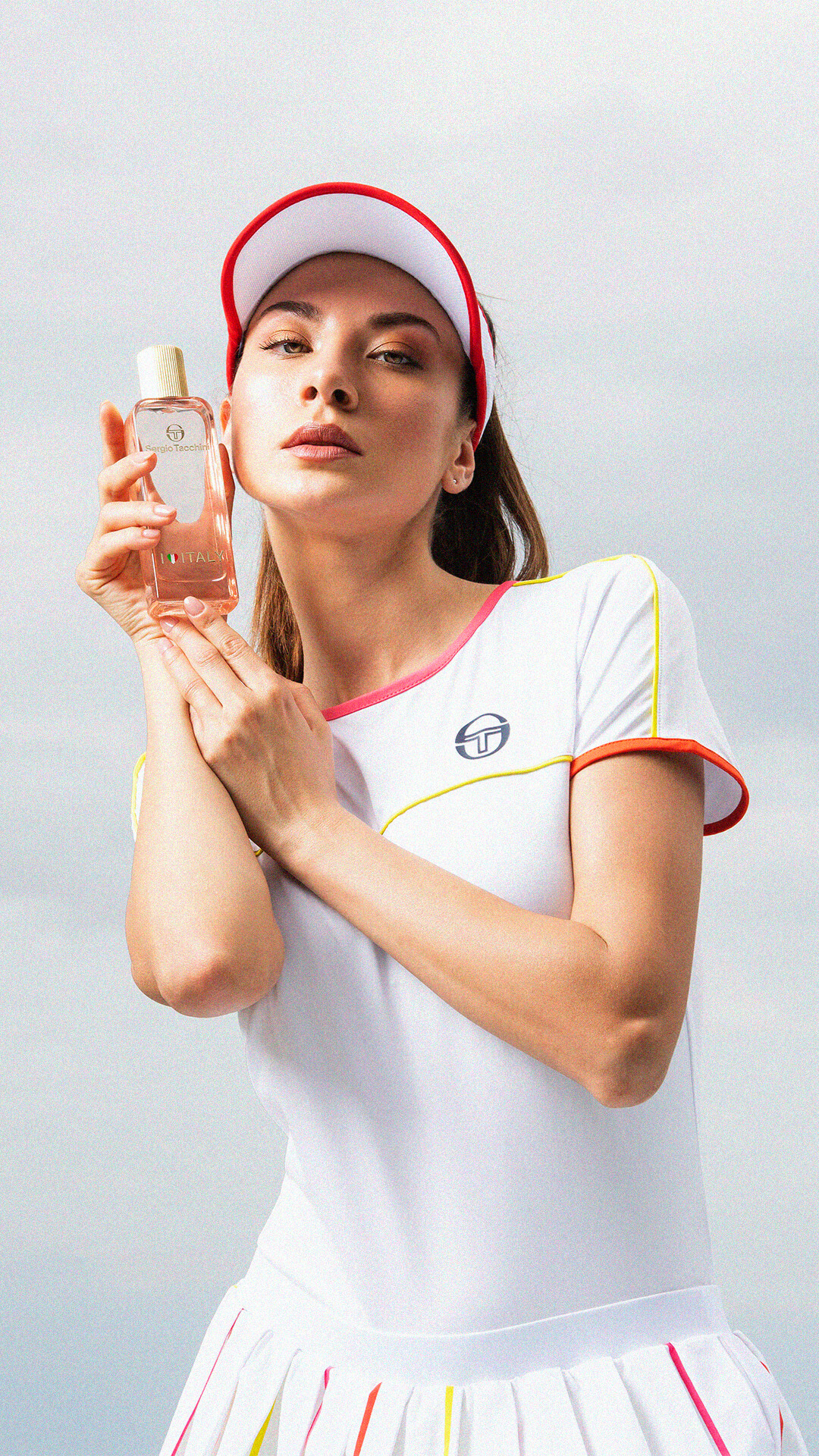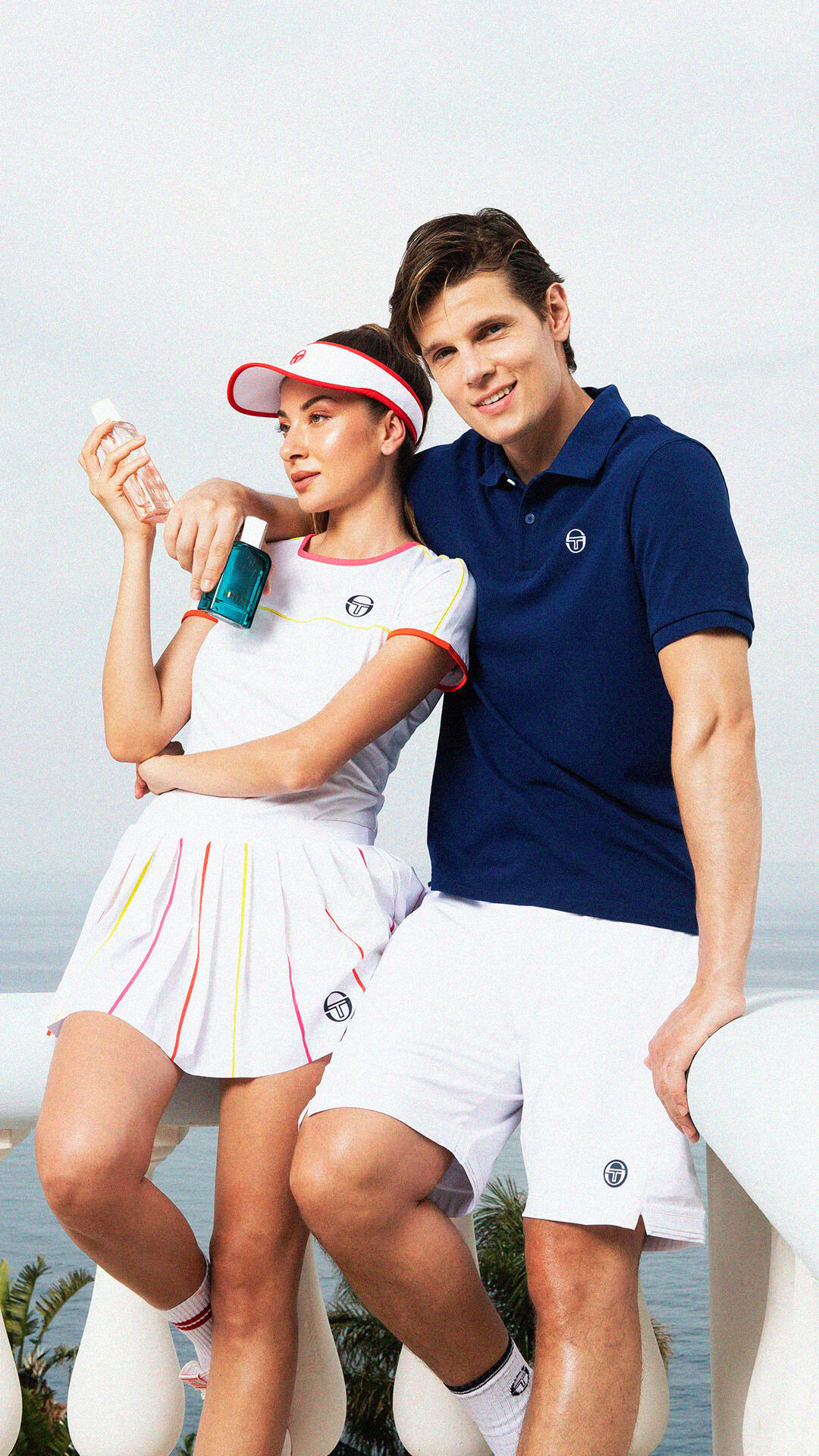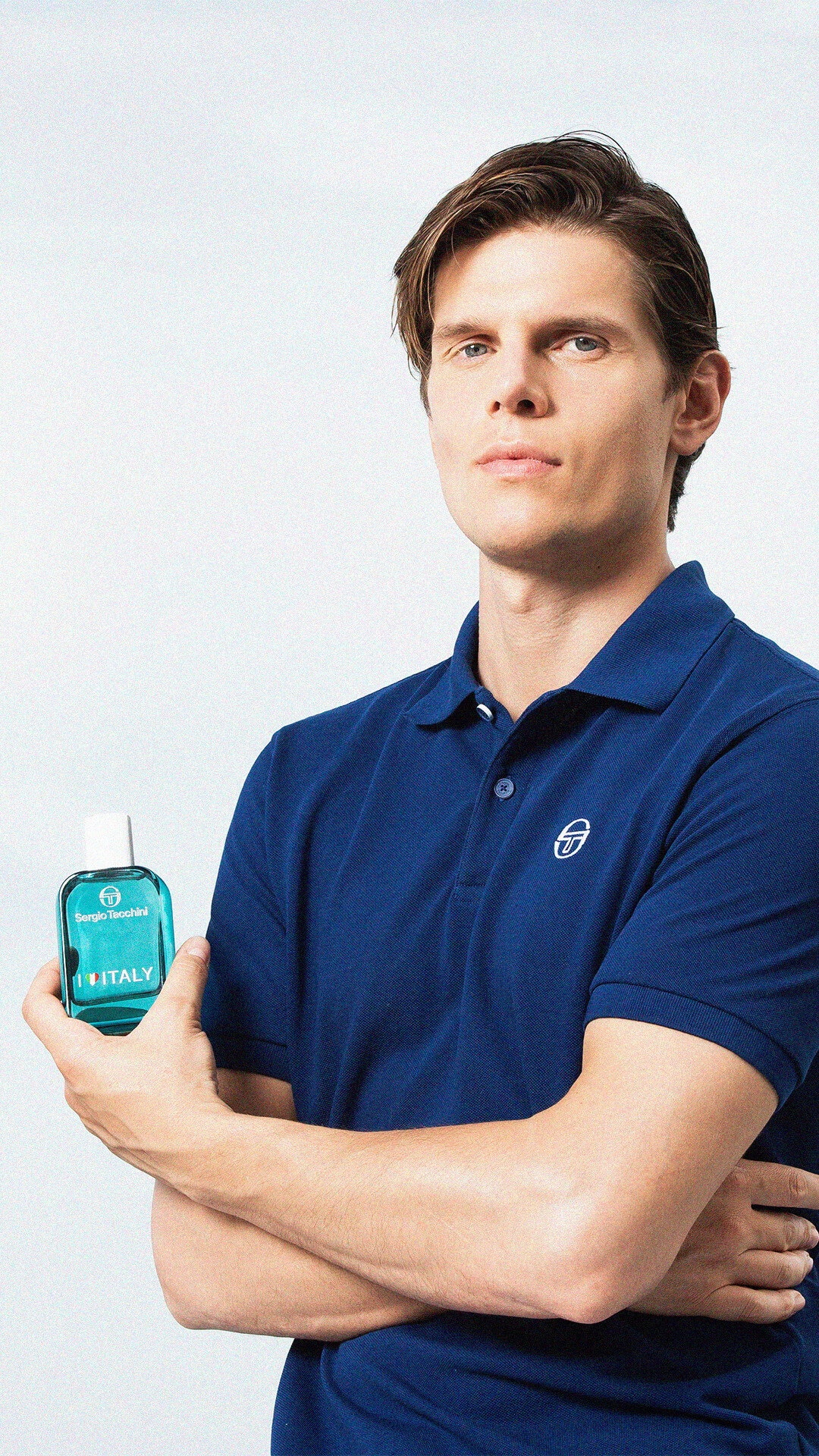 To celebrate the love for Italy as the setting for the I Love Italy campaign, one of the most evocative and popular places in the area was chosen: the Amalfi Coast. A unique place of great cultural and natural value.