From the Carpi textile district to the world's top fashion venues. In 25 years, Liu Jo has rewritten the history of women's fashion and turned into one of the most interesting case histories on the global scene. The recipe for success is rooted in its genes: looking to the future, by combining heritage and intuition, quality and distinctive features.
Liu Jo's universe conquers the world of fragrances and enhances all the precious nuances of feminine charm. Giving it that allure that only perfume can give, Liu Jo Beauty is a unique line of contemporary, glamorous and creative scents that give voice to every woman's personality and style. Liu Jo Beauty's fragrances translate into olfactory notes all the DNA of the brand and the desire to continuously explore the feminine universe.
Liu Jo Silkway is an unexpected journey that combines a strong and sparkling personality with an elegant and graceful femininity. Seemingly two opposites but within this journey, intertwine and blend into a fresh combination.
A bottle with bright and modern colors, expressive of one of the trendiest combinations in Liu Jo's latest fashion collections, designed with rounded and harmonious shapes, which contains a truly enveloping perfume. Its bright and golden details also create a perfect balance between style and elegance. Liu Jo Silkway's surprising twist of sparkling femininity evolves into an enveloping delicacy, giving it a unique and glamorous character.
The new couple of fragrances, Jo and U by Liu Jo Lovers, tell the story of the controversial and always connected generation and marks a significant chapter in the Liu Jo fragrances world, with the release of the very first fragrance for men.
The ADV campaign gives expression to the values of the new released fragrances, addressed to the young generation, through the story of an intimate and young love made of joyful gestures, sensual whispers and knowing gazes.
Body Care Collection
2022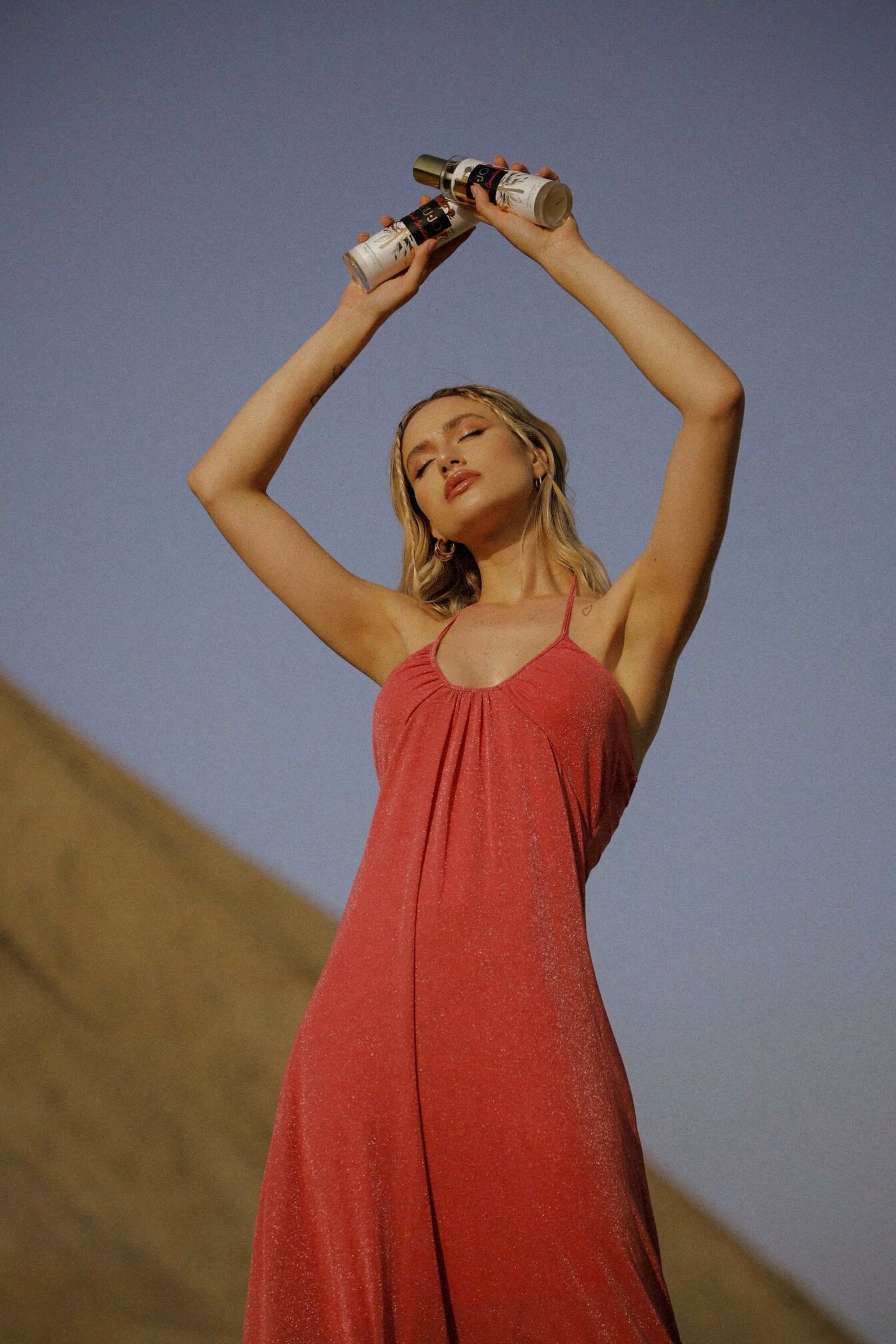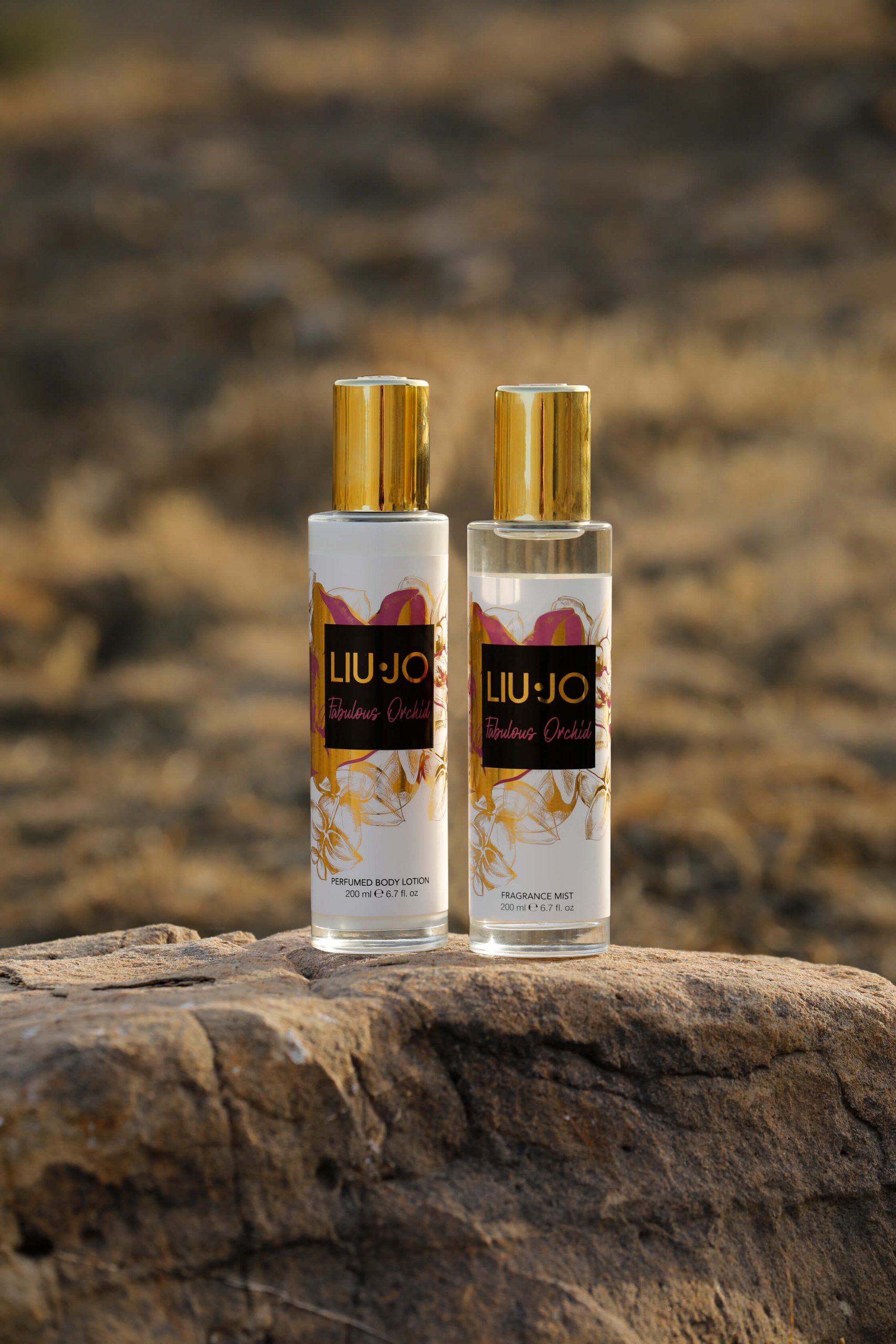 The new Bodycare Collection is composed of enveloping fruity and flowery notes, which translate into five different fragrances. Magnetic Peony, Divine Poppy, Classy Wild Rose, Fabulous Orchid and Sweet Carnation, capable of recounting all the enchanting nuances of femininity with the contemporary charm.
The launch of the Liu Jo Bodycare collection has been a real success in the Italian market. The new positioning of the new products by Liu Jo has been well-perceived by the consumer, who recognized the collection to meet their desires and needs, considering the bottles design functional and absolutely attractive, with a higher perceived value of the product itself compared to the main competitors.
Premium Line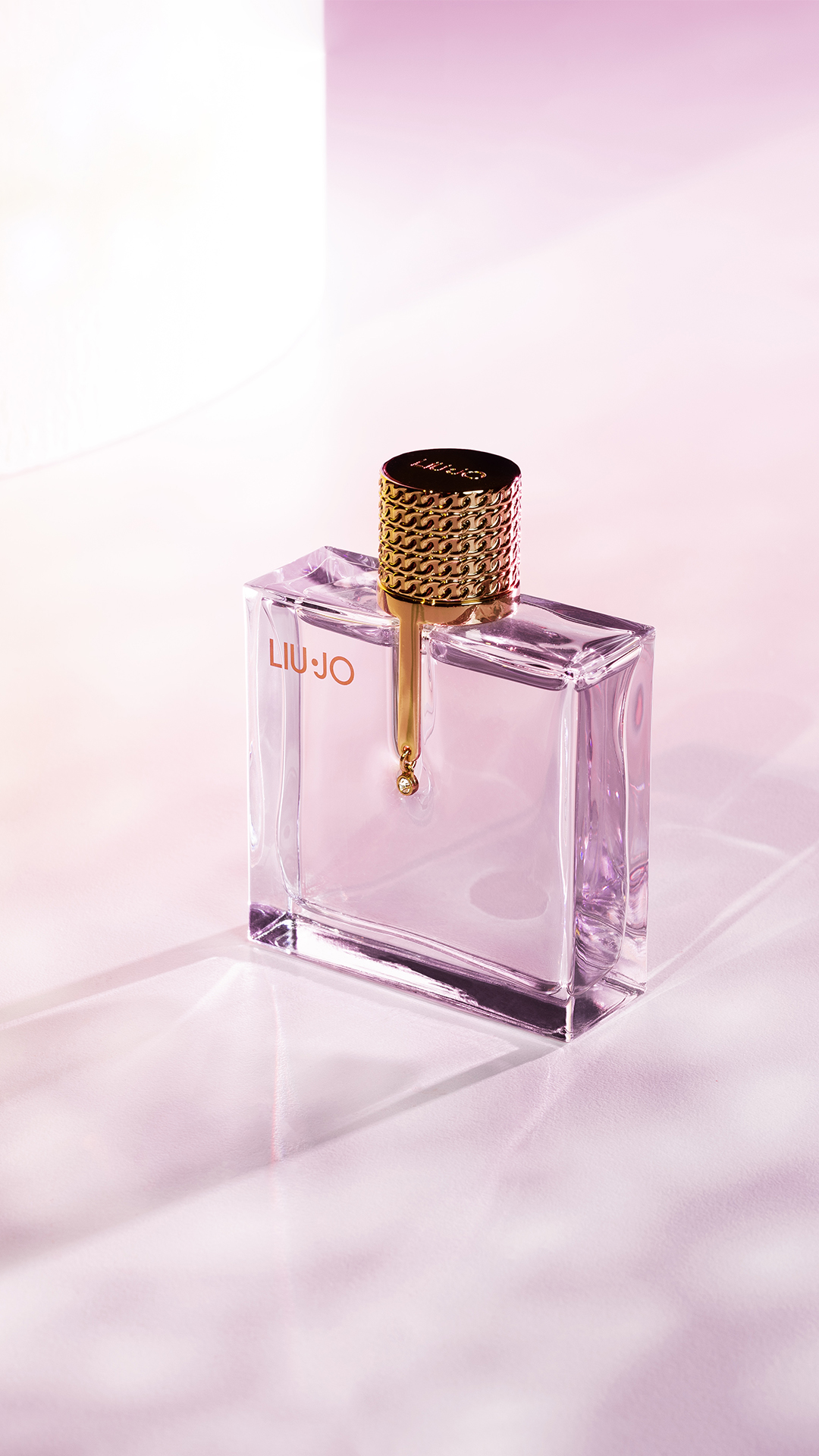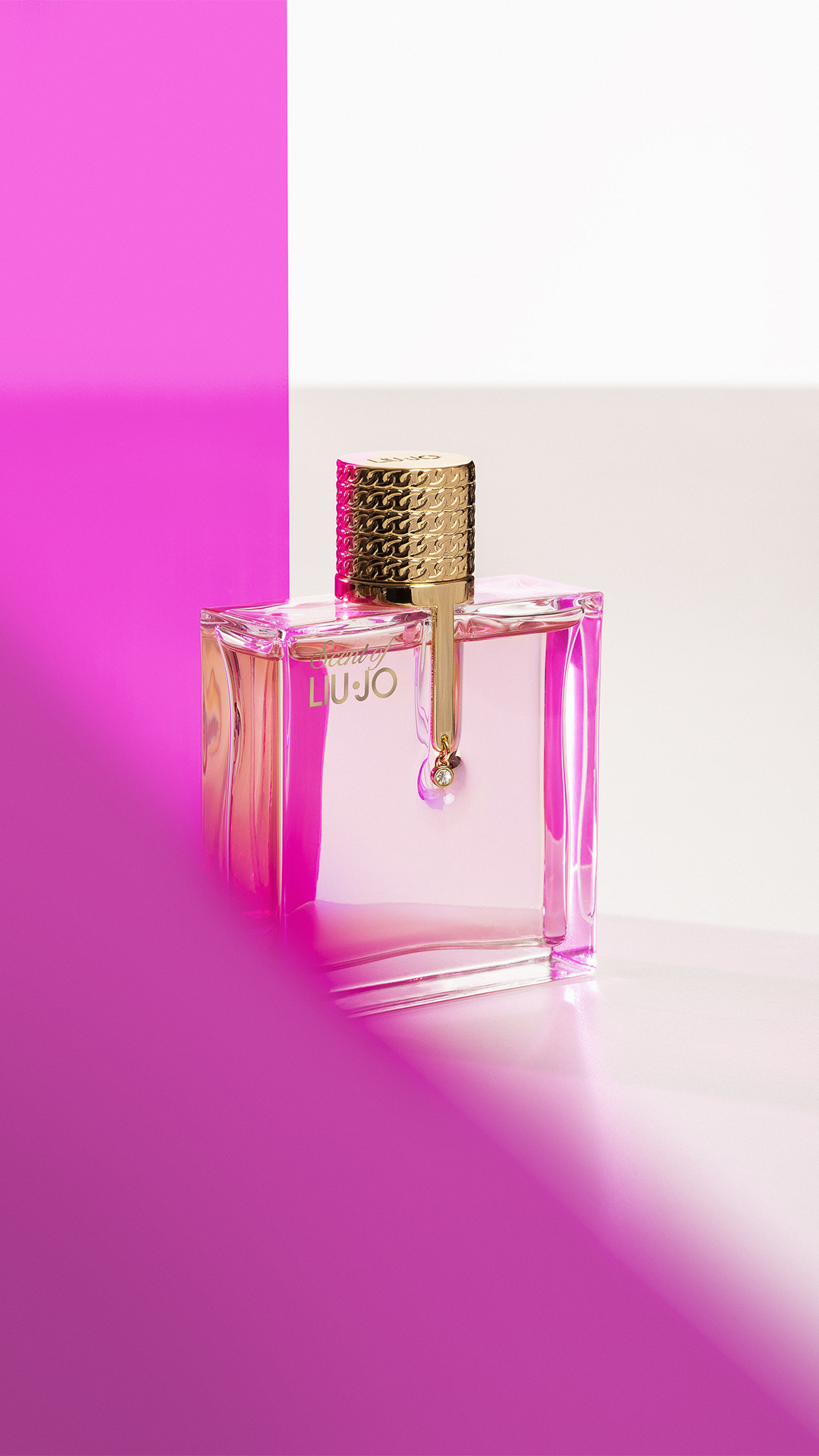 Liu Jo's Premium Line carry the brand's DNA and give it that allure that only perfume can give. The fragrances are born that bring to life a multitude of atmospheres, moods and the thousand nuances of seductive spells, never failing to get the place of honour in a woman's olfactory dimension.